The Book of Job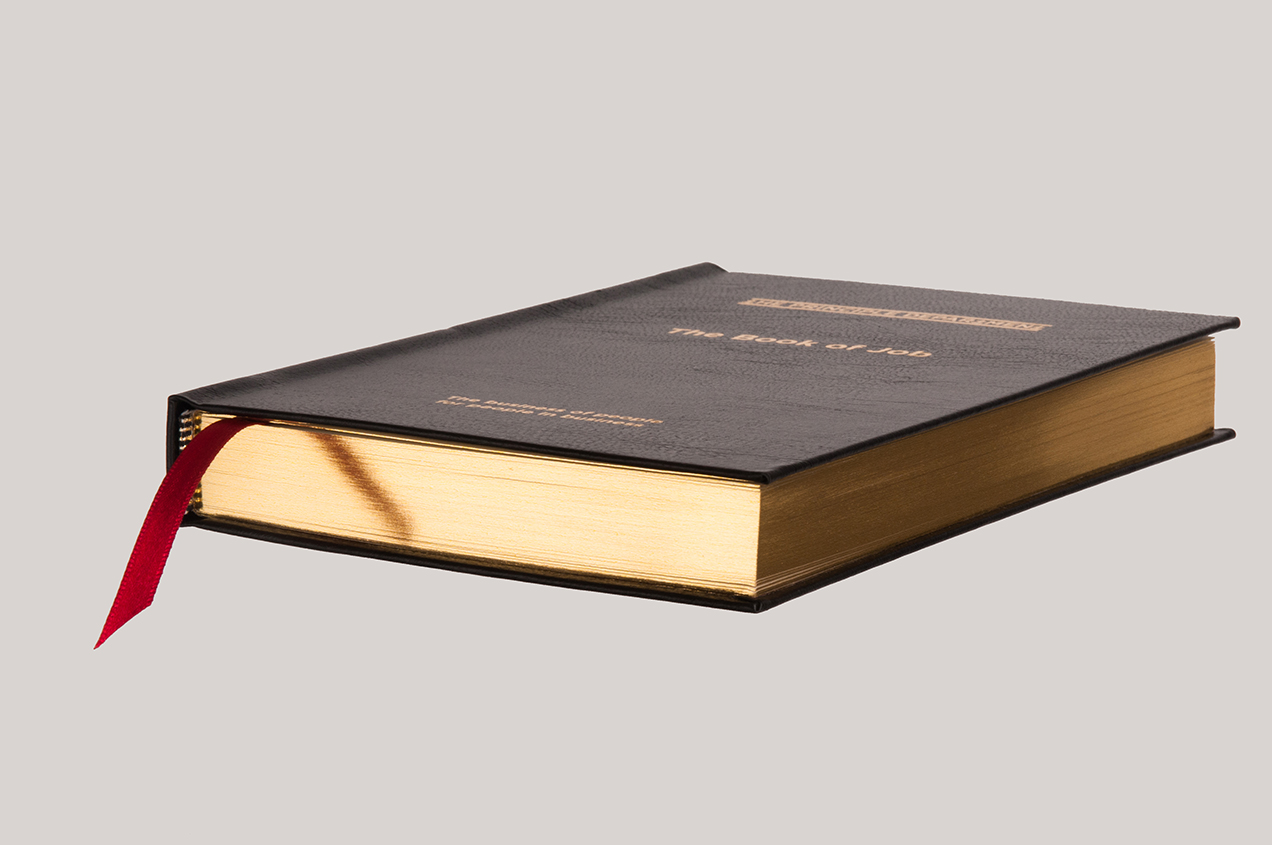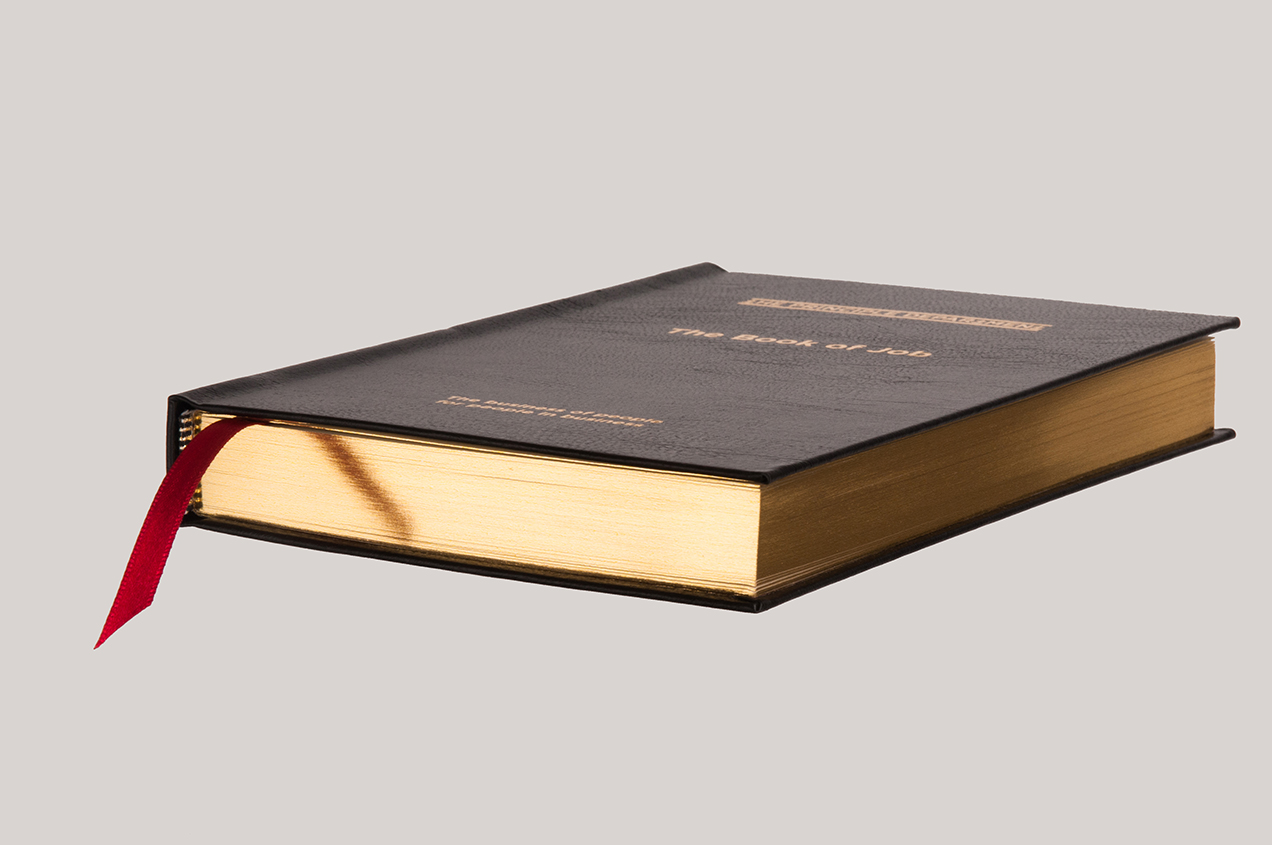 The Book of Job
The business bible that takes a refreshing, wry and thought-provoking look at the founding principles for success.
Product specifications:
Limited Edition, Signed by the Author & beautifully gift wrapped, 196 Pages, Colour, Hard-backed leather with gold foiling, Gilt-edging, red satin place marker ribbon.

People of business. Crusaders of commerce. Seekers of success and browsers of bookshops. Behold, the book of job
The book of job is for you if you're serious about making the business you're in better. If you want to make more money, have more time and enough energy left to enjoy it. Above all it's for you if you want to make more of a difference and take your business further, faster and from good to great.
Within the pages of this tiny tome lie tried and trusted testaments packed with priceless perspicuity about the business of people for people in business.

Dedicated to business men and women everywhere - the book of job - with gold foiling, gilt-edged pages and exquisite illustrations, this first limited edition of just 1000 copies comes signed and sealed by the principal herself, beautifully gift wrapped and prepared by the Department.
Open we invite you, the book of job. Hasten thy quest for fortune. Open thy mind and may kingdom come.